YOUR DISCOUNT PARTY STORE WITH ALL YOUR DOLLAR STORE ITEMS.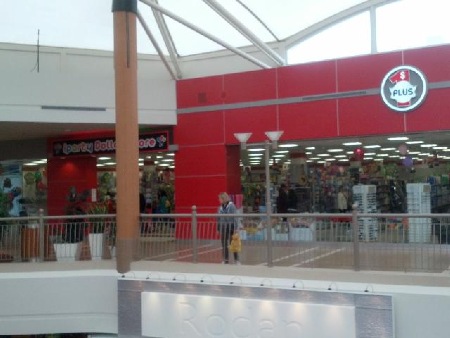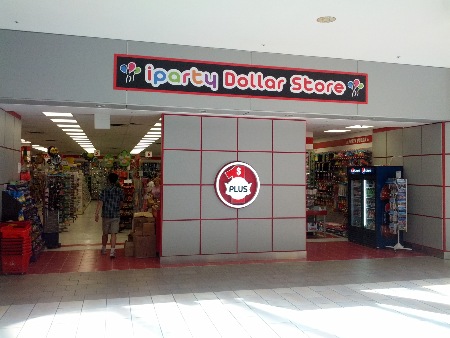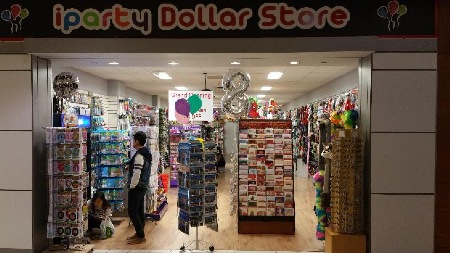 We celebrate all major seasons ie: Halloween,Valentines Day, Mothers Day, Fathers Day, Easter,Christmas,New Years,Thanksgiving, Summer party themes,Kids and Adult birthday parties, largest selection pinatas and Discount Greeting cards.

Balloons, we carry a very large selection of rubber and foil balloons including super shapes and bubble balloons. We can provide you with small to large balloon bouquets.

Along with a great selection of Party Supplies, we also carry the following categories: Health & Beauty,Housewares,Electronics,Kids and Adult Crafts,Hardware,Confectionery,Souvenirs,Stationary and Close Outs.

If you are not familiar with our store, we would be pleased to hear from you! Please let us know what your needs and questions are, we will be more than happy to help. Please call the stores directly for enquires.

We have 4 convenient locations to serve you:

Iparty Dollar Store Lougheed Town Centre

108-9855 Austin Ave. Next to H&M.

Ph: 604-444-0005

Iparty Dollar Store Brentwood Town Centre

230-4567 Lougheed Hwy. Burnaby,B.C.

Phone: 604.320.0344

Lynn Valley Shopping Centre

125-1199 Lynn Valley Road

North Vancouver,B.C.

Phone: 604.985.1651

COQUITLAM CENTRE

1236-2929 Barnet Hwy.

Coquitlam, B.C.

Phone: 604.464.4244

Located Lower Level, Near Sears

You may email us your feedback at iparty@shaw.ca

Thank you.